Two Snakes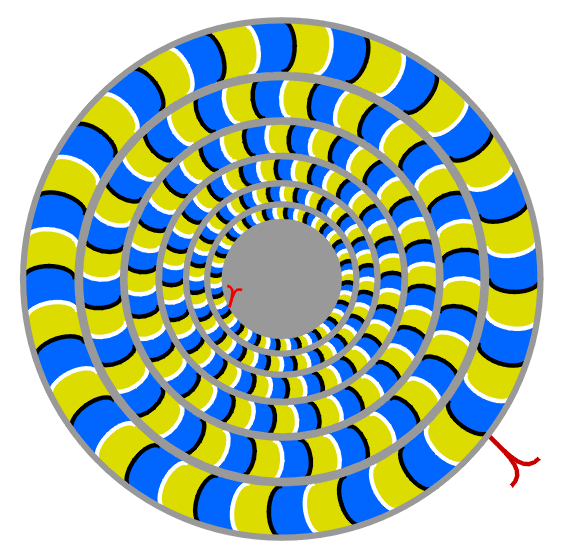 Hello fans. The "Two Snakes" 7" has just been released in Japan on HG Fact. For those keeping track, that makes it: England, Germany, Greece, North America, Japan issues for this single. Still waiting on Israel, Yukon, Azerbaijan and Kiribati editions in the future. Here is the blurb from the label, so you can try to order one (there are 250 copies only):
(ps you aren't gonna get one)
HG fact new release
FUCKED UP - Two Snakes HG-236 (7"EP) ltd 350 copies!
The track is originally on the 2xLP Hidden World released by Jade Tree
but was re-mastered and separated on two 7inch sides. Probably the most
powerful track on the Hidden World 2xLP.
Fucked Up are from Toronto Canada and play tuneful hardcore. On the
records they expanded the bondaries of hardcore with a lot of cool
arrangements and ideas and bring in many other influences but live all
songs are shorter and in the face, just plain hardcore. A band with a
lot of ideas, humor, content and success!
Here the pressing details:
Fucked Up - Two Snakes
remastered by Frank "SAW" Bolz
250 pressed english version (papercovers+ english xerox lyricsheet) ~
2006 all sold on the last euro tour
250 pressed german version (50x papercovers+ german xerox lyricsheet /
200x Screenprint cover with screeenprint german lyric sheet) ~ 2006
350 pressed greek version (Screenprint cover with screeenprint greek
lyric sheet) 11/08
350 pressed japanese version (Screenprint cover with screeenprint
japanese lyric sheet) 11/08
Mail order! Please send 1381jpy to my account
MY PAYPAL ACCOUNT
hgfact@japan.interq.or.jp
so If you want to buy it then, Please send order to this e-mail for
reservation!
Thanks
TAD
-------------------------------------
HGfact
105, 2-7-15 YAYOI-CHO, NAKANO, TOKYO, 164-0013, JAPAN
TEL & FAX 81-3-5304-0833
hgfact@japan.interq.or.jp
http://www.interq.or.jp/japan/hgfact
http://www.myspace.com/hgfact
Please send money to my paypal account